Hung Up On You
January 12, 2011
When we were young,
boy's were grosser than goo,
now I'm hung,
up on you.

Dangling twelve feet off the ground,
floating on air,
when ever you're around,
I don't have a care.

I'm so hung,
up on you,
the taste of your tongue,
when you kiss me the way you do.

Magic pulsating around us,
body buzzing of electricity,
you and I were a must,
we were meant to be.

I'm hung up on you.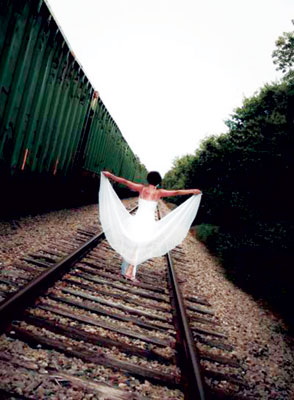 © Olivia E., Alto, MI