Day Dream
January 12, 2011
I'm on the edge of breaking,
shattering like a glass,
and when I do some thinking,
is in the middle of class.

Daydreaming takes my mind away,
like paper in the breeze,
it gets me through my day,
and keeps me very please.

But when the day is done,
I break out into tears,
I wipe my eyes as my mascara runs,
and daydream though my fears.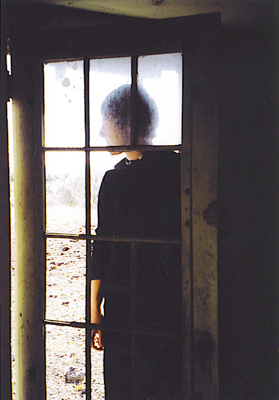 © Lindsay S., Billings, MT