You'll Live For Eternity
January 10, 2011
If tears could build a stairway
And memories were a lane,
I would walk Straight up to heaven
To bring you home again.
No farewell words were spoken.
No time to say good-bye.
You were gone before we knew it,
And only God knows why.
My heart still aches in sorrow
And secret tears still flow.
It was hard seeing go,
But your in a better place.
No more pain, sorrow, and no worries,
Now you can still watch over us only in a different place.
What gets me through the day,
Is to think of the memories we cherished.
You'll always have a special place in our hearts,
Gone but never forgotten.
Your not gone,
You still live through-out of each of your loved ones.
Oh how much you mean to me,
We will love you for eternity.
What it meant to lose you,
No one will ever know.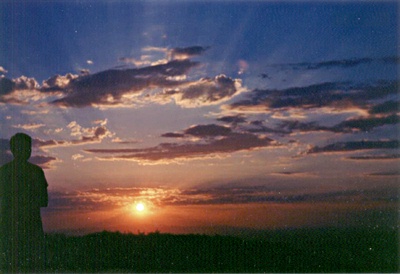 © Jovee B., Dededo, Guam