Invisable Children
January 9, 2011
For once think about the world
Where we live, who we are, and why we're here?
Think about those who know those questions but out of fear never answer
They talk and spread like a disease of fear, death, and sorrow,
throughout the life of children.
Child soldiers, what a horrid thing, a disgrace to mother nature, a sad
story of hope and dismay.
Do they ever think it will end?
The suffering, the pain, the death in which they all end.
Running with no place, no end.
Through the day, not at night for they may find a horrifying sight.
Some say they are Africans, Pakistanians, and Sudan's but they are People,
they own the right to live in peace and harmony.
But only people in which are stupid and ignorant can take which is
theirs away.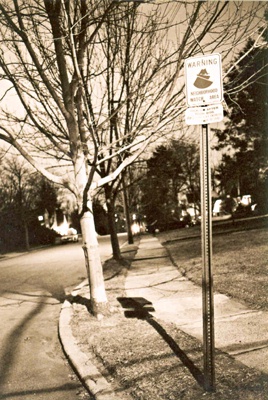 © Samantha G., W. Orange, NJ