My Last Goodbyes
January 8, 2011
As Death rapped on the wooden door of my tiny domicile,
A carriage approached my cottage-
Waiting for an arrival.
I pondered life,
Wistful to many memories yonder.

All rustling leaves,
Of misty Noon-
Humid air wraps its snaky hands around my neck
As I say my
Last goodbyes.

From then on,
I dreamed of the carriage
Up in Heaven,
Wondering: who?
An owl answered my call.
"Hoo? Hoo?"

But 'twas mere hallucination-
I laughed-
Silly foal,
There are no owls in heaven!

So I mustn't have passed-
Just fallen asleep on a hot summer day.
I woke up from a daze,
Just to turn to the invisible carriage-
And to whisper my
Last goodbyes.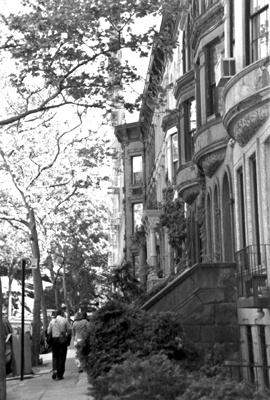 © Sarah M., Phoenix, AZ