What do I do...
January 5, 2011
I'm starting to wonder... Did we rush into this blindly, and too fast?
Maybe we are just meant to be closest friends and nothing more.
I mean I love you but no more than a sister loves a brother.
But how am I suppose to tell you that?
How do I take these words I've written here, and turn them into words coming out of my mouth?
No matter how I feel, I don't want to hurt you.
I care too much about you, to say anything that you may find hurtful.
But at the same time, I don't want to be somewhere I could possibly miss out on what I need.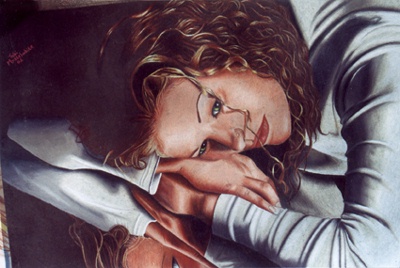 © Tabitha M., Kannapolis, NC