A Place Within
January 3, 2011
The darkness pouring through the only window
Of a small,dreary bedroom.
The wooden floor creaking under
My every move.
A lumpy feather-filled cot streched In the middle of the floor,
Endlessly sleeping.

The ceiling bending down as I walk closer
To each wall.
A candle with one match sitting on the floor next to the cot,
Its flame was put out at the start of the night.
The darkness, believe it or not,
Grows darker.
The only thing in it's way of drowning me in darkness
Is the candle wich I have lit.

I have transformed this room
With one small flick of my wrist.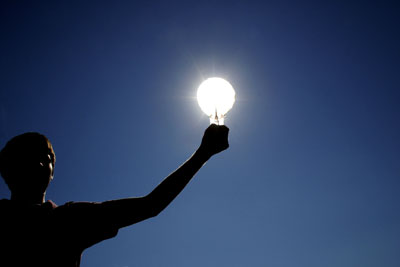 © Ty B., Oak Bluffs, MA