FATE is just a word
January 3, 2011
In the dark I see their eyes.
In my ears I hear their lies.
All I want is here with you.
In the light I know what's true.

Black swirls of hate swirl in my head.
I will stand alone; we'll lie in my bed.
Hold my hand, hold me close.
You're the one I want the most.

All I do is bring you hate.
How dare I say this is fate!
How can you just take me back?
My heart is empty; your future black.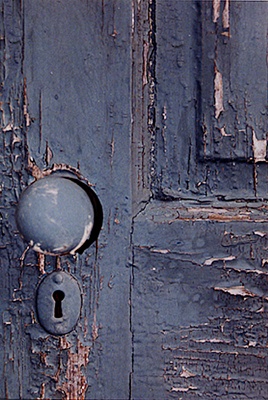 © Samantha H., Savannah, GA