Misunderstood
January 5, 2011
I sit in the screaming silence, alone with my thoughts. Such a misunderstood life.
People rush around, not even stopping to care; they find a way into your heart without even noticing they're there. They pass you on the street, judging you without a word. They try and understand you, although that nobody ever could.
So there you sit in the silence, alone in your life, you're but a misunderstood girl, leading a misunderstood life.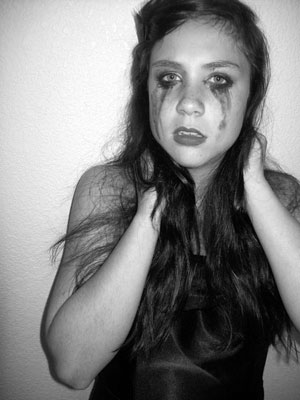 © Tiana D., Monument, CO