Content
January 4, 2011
I've got the world at my touch.
The wind kisses the creatures life gave us.
The water swallows every inch of the city.
The rocks that fumbled come to seize.
Then I wake up.
The air makes it cold.
I've got tears wetting my cheeks.
The strands of my hair stick to my face.
I've got a warm blanket covering my fears.
The dream sweeps away.
The warmth seeps through my skin.
I've gotta let go of this feeling.
Then warmth touches my lips.
And my worries wash away.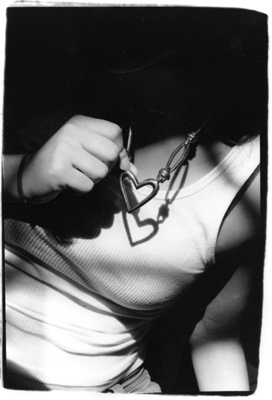 © Julia R., Bethesda, MD