Space
December 30, 2010
Space
An endless abyss.
Wide open space.
Many worlds.
So many places to see.
Unknown mysteries galore.
People try to explore it.
People try and try,
so hard and so long.
Curious of whats out there.
Hopeless to find out.
Just thinking of space.
The many wonders.
It is just
breathtaking.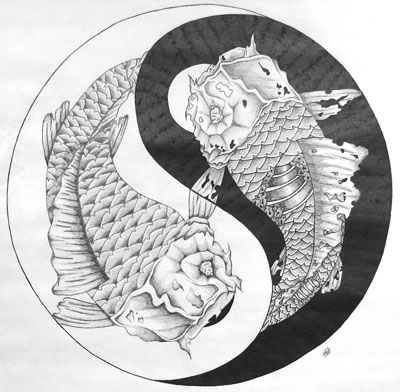 © Matt F., Pierz, MN