I'm the mirror
December 22, 2010
I am the mirror of our love,
And you its brazen fire.
To me our love is merely joy;
To you it is your breath.

I am the marker that must move;
You, the fixed desire.
You are what I most enjoy;
I am life or death.

And now you must be put to sleep,
And I remain awake
With years of love ahead of me,
And many pets to go.

But I'm the one who can't help weep
While you, just for my sake,
Come rest your chin upon my knee
And beg to share my woe.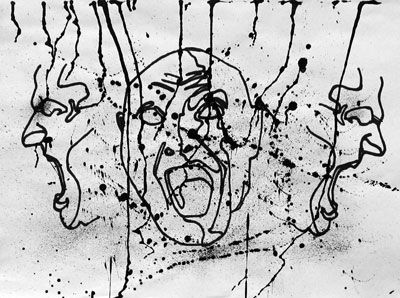 © Luke S., Montclair, NJ