Goodbye to Your Hello's
December 22, 2010
No more do your eyes play with my heart.
The days of those play dates will soon be over.
Tell me this: how is it that you manage to made ME, break ME, and take ME
Without ever loosing track of YOURSELF?

I have not once betrayed the past
But you have currently abrupted
My future with all the words your eyes may speak
But your lips may never say.

One day your memory will be the
Size of fleas footprints.
Play hide and seek in my mind
But never think for a moment you
Can find refuge ON my mind.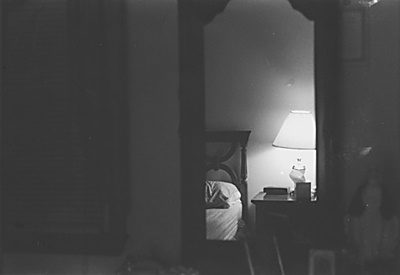 © Stefanie G., Norwalk, CT