Trojan Horse in my Heart
December 28, 2010
I am Remus, for Rome is not mine.
My gates flew open for your wooden horse
and my city went up in flames.
Oh eyes of medusa, I was petrified
and my stutters would not suffice.
Oh Rome, breathtaking city,
your rotting insides make me weep.
Your corrupt ways warn me away,
but I return once again to be shunned from your door.
I sit confined in my ludus cell and cry to Homer
that my shame be forgotten in the ruins
so the future will not take their lessons from my deeds.
How I wish that I had illuded Rome and barred my heart to Greece.
O draconian devil, paint me instead as the Mona Lisa
so that I may remain a mystery.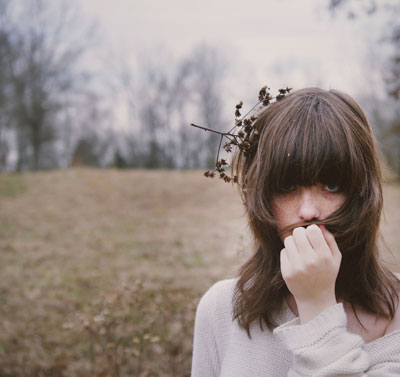 © Alex D., Russellville, AR