Alone
December 21, 2010
A room-
Walls bare
But for a single abandoned web,

A bed-
Occupied
By only one person.

A light-
Dim and old
But bright enough to show the emptiness.

A shelf-
Dusty books
Inadequate substitutes for friends.

A pillow-
And another
Lined up in place of a partner.

An embrace-
Lifeless and unfeeling
Of a pillow-man and a broken soul.

A void-
Bottomless
In need of a voice, a touch, to fill it.

A person-
Lonely and sad
Without even a spider for company.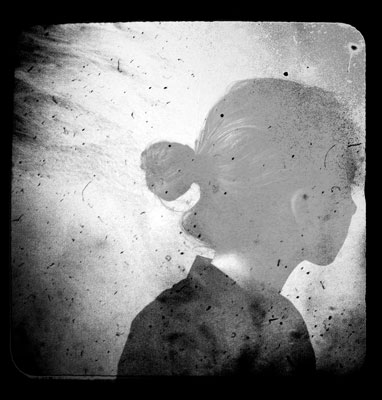 © Sarah M., Blairsville, PA