Love Me Long Time. <3
December 21, 2010
I've Loved You Long Time,
Since We Were Teenagers Crying Together.
Till My Mom Said No More,
And I Ran Out The Door.
I've Loved You Long Time,
Since I Was A Child Givin' You Little Kisses.
Like We Were Nothin',
My Momma Saying I Need To Grow Up,
Live My Life As A Kid Not A Grown Adult.
But I Wasn't Ready To Leave You,
I Wouldn't So We Ran Away,
Far Enough That No One Would Ever Find Us,
But, We Were Just Kids We Didn't Know How To Take Care Of Our Selves.
So, I Went Back Home,
But You Decided To Leave,
You Couldn't Stand Goin' Back.
So, We Parted.
I Loved You Long Time..
You Said You'd Never Leave Me,
You Said We'd Be One,
But, How Can I Believe Since You Are Gone.
I Love You Long Time.
But, Do You Love Me Long Time?
Will You Ever Come Back?
Will You Love Me Again?
The Same Way?
Or New?
Because I'll Never Change The Way I Feel About You.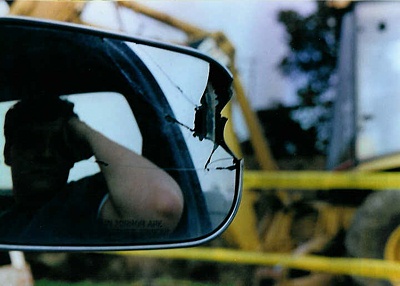 © Matt M., Ponca City, OK