History
December 23, 2010
You kissed me today,
like you do yesterday.

I don't know what to think anymore.
Everything seems kind of foreign to me.

It's not like the kisses we used to share.
The deep ones that showed me you cared.

I've got a feeling.
I know what's going on.

We joke with babies stealing our kisses,
But I think someone's got you.

We used to love each other,
As I love you now.

But things aren't as they used to be.
My heart wants to just let out a scream.

You're mine and I'm not sharing.
It's been too long for me to lose the one I love.

I'll kill her if I have to.
But no one will have you,

if I can't keep you!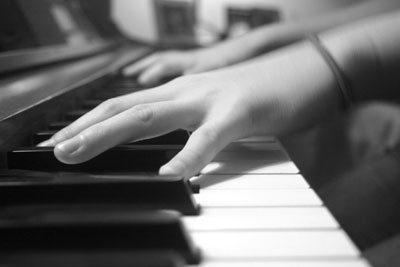 © Elizabeth S., Newton, MA