The Line of Sacrifice
December 10, 2010
A vengeful love is a beautiful sacrifice.
When generosity is grudging suicide.
It makes the family frightened.
Confusion strikes both partners down.
They know what eachother wants, without making a sound.
As they fight...blood is shed.
Their hearts rub off black as lead.
They have been told to leave, but instead...
They stay together because they are sick in the head.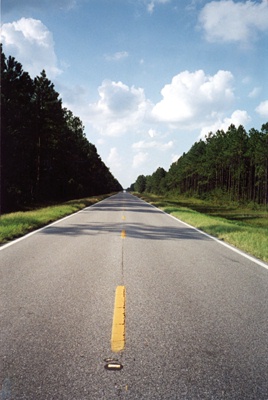 © Amanda M., Coventry, RI