Dear Santa Clause
December 9, 2010
I know you're very busy,
So ill cut right to the chase.
I have just one request,
If you have the time and space.

I'm not asking for a bicycle,
Or a hula hoop to twirl.
But I still would like one thing,
Even if I'm no longer a little girl.

I'm not calling for
All pain to cease.
For constant sunshine,
Or world peace.

But Santa, you see
I've asked everyone else.
The tooth fairy, Easter bunny,
Even god himself.

My wish isn't all too obscure,
See, I've been through the lions den.
All I'm asking for, Saint Nick,
Is the chance to love again.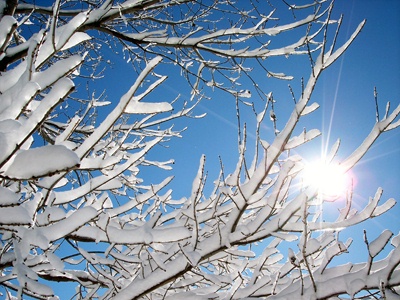 © Barbara S., Hoffman Estates, IL