Older Than New
December 6, 2010
It put a big smile on my face,
I tried to hide it,
my heart beat a few more times per minute.

I'm excited,
I didn't think it would go anywhere before,
now God has shown me more.

Do I need an excuse?
I'm anxious and unsure,
cautious, but waiting for more.

Why have you come back in my life?
I didn't think that you would start it,
but now as red as your hair, the fire's lit.

Did I ever think it was possible?
It crossed my mind a few times,
but never did I think you'd want to connect and I'd write about you in these lines.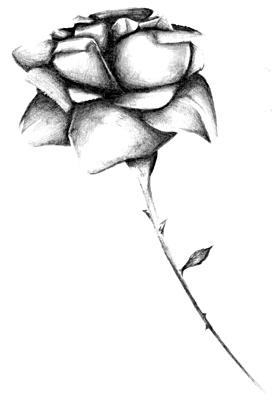 © Yisrawayl G., Philadelphia, PA