Flowers
November 14, 2010
That thing we shared you & I
somewhere along the road it died.
It used to be so vibrant and pretty
and now it is still pretty.......pretty dead.
You used to whisper words in my ear
but now silence is all I hear.
And her giggles just like mine.
Oh do I despise (her)?
How can I?
Me and her so much alike
She took my place but I won the race.
She can have his heart that fickle thing.
All I want is his friendship like it used to be.
But even that is too much for him.
It seems that I will never win.
So now I've lost a kiss, and a friend.
Now I can only wish...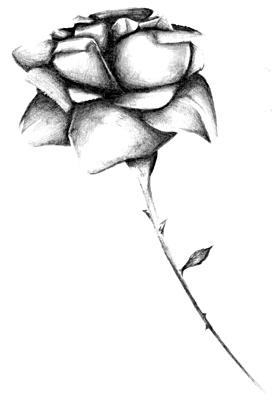 © Yisrawayl G., Philadelphia, PA