The Thief in the Night
December 4, 2010
Oh your beauty,
So fretfully maintained,
Shall be stolen from you in the blink of an eye,
As by a thief in the night.

So treasure not
What is unable to cherish thee,
And pour yourself only into what cannot be lost.

To pursue the physical is to find oneself,
Winded at the end,
With only an addiction unquenchable -
Which is now yours to pacify.

Run not after with unparalleled priority
That which is but an illusion of the flesh,
But rather, give thyself over
To the cause of indubitable inner fortitude in all that you seek.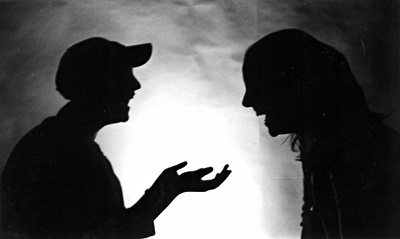 © Jeff A., Marblehead, MA