Who Has Pity Now?
November 29, 2010
Your story's such a heartbreak,
A tragedy really,
So everyone else thinks.
But is it really that bad?
What's really happened to you so far?
Your story's made up of many things,
Your stort only tells one side,
Its based on fact but filled with lies.
Who has pity for you now?
The truth is out in the open.
You're exposed.
Now everyone can see just what you've been through.
Your mask is gone.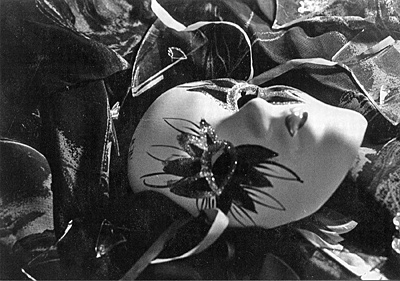 © Jena S., Cameron, WI