Looking at the Bright Side
November 26, 2010
When the sun shoves its
Forehead up into thick white stains of
Splayed-out Fog, no one has stirred just
Yet and streets deserted outside the ten-story
High balcony railings and thin buttery
Spread of the beyond hovering
one inch breath away.

It's the same
Hill with trees and lampposts, the
Same road, a gray squiggle, the
Same modern villas, those Cubic sandstone planes. But
vanishing point gone, all
Shadows trickled off the canvas from behind and between,
3rd dimension rubbed off and so happy, flat,
Dumb behind the Fog like some kid spilt milk
on purpose.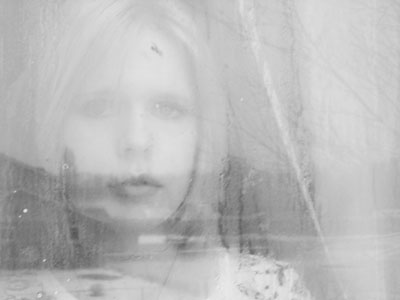 © Hannah S., Avondale, AZ