The Raven
November 24, 2010
Long, black feathers gather at the bottom of the lifeless tree.

No leaves to show that it was once living.

Rain no longer falls to give the tree life,

just dirt for miles and miles.

All alone in the deserted wasteland.



All but the raven,

that sits in its bare branches,

where bluebirds once danced,

cawing at the darkening sky.

A symbol of death lurking in its shadows.



Watching, waiting.



The starlings that come to liven the sky,

the cardinals that sing their cheerful harmony

fall victim to the darkness of the raven.

Claiming the tree for its own,

it never lets it exist another day with hope.



It's scraggly branches reaching to the sky,

looking for one last chance to hope

under the watchful eyes of the raven.

Nothing comes to its aid

as long as the terror of the dark sits on its abandoned branches.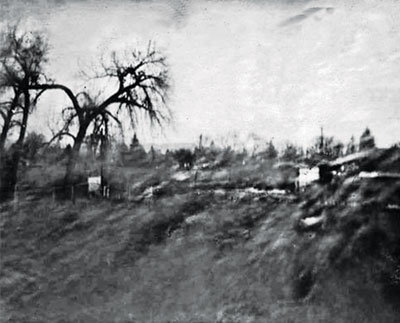 © Matt P., Monte Vista, CO