Trust
November 24, 2010
I strive for your approval and work my best at trying to get it. The harder I work for it, it seems I lose it more, tell me what should I do to gain it back. You say you trust me but nothing you do or Say proves that. You want me to be able to empty my soul out for you when you can't even let me finish a sentence without jumping into conclusions.
I say "Mom, can I go out with my friends?" and you say "Who's the guy? Where'll you meet him? THAT'S IT!! YOU'RE GROUNDED!!"
Is that how it's supposed to happen? I always thought that you should test that trust before Taking it all away, that you should consider other people's happiness. Do you not think it hurts me when you put all of your attention to all of my friends and brush me off. I hope that one day, you would fulfill your promises that you made and make me feel that I'm Worthy of you time. I hope that you love me enough one day to be proud of me and love me Un-conditionally.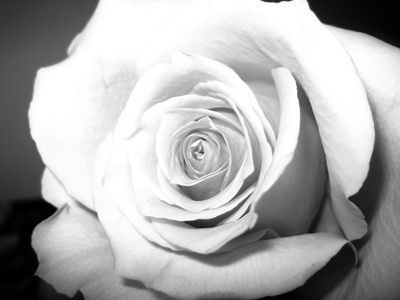 © Kimberly C., Houston, TX