My Page
November 17, 2010
So you think you can tell what's on my mind?
You expect me to confess,
The mess,
In my head,
To someone who really couldn't care less,
About anything I might've said?
It's a possible expectation I guess.
People do it every day.
And make lots of money off it anyway.
But we all already know the way,
But do we?
I know that I see a side of the world that you don't see,
But that has nothing to do with you or me or how we should be.
Or why they play the same three songs,
Over and over again until you could kill the song!
So if we don't know which way is right,
Does anyone have any right to say what's wrong?
Or should we all just go along,
With the voice that sounds strong,
And continue stuffing each other with Wong-tongs from Hong-Kong,
Until we're all just rolling around the world like little ping-pongs,
Reenacting Balls of Fury.
If we're all in such a hurry,
To stay in this god damn pit of fried curry,
Why is so much precious time spent playing computer solitaire and pretending to be everybody else's jury.
There just seems to be a ridiculous amount of worry.
Just get on the plane and put down the screen,
And appreciate the first scenery that was meant to be seen.
And how incredible it is that the world is naturally green.
It shouldn't be so difficult to keep it that way.
They'll treat us like newbie's ,
But soon we'll have the power of their mess.
We'll have to deal with the elders mistakes.
Now that doesn't seem right,
But what can ya do?
Effect is not really something you can fight.
Nothing should be based according to height.
So if everyone is "tight",
Why point it out?
Well I'm not really sure if this counts as one page or two,
But since my sister just came home with lice I think that's my cue.
I round up the world with less talk, more do.
You cannot possibly conceive the bizarreness of the events that I live through,
But I'd swallow my tongue before I'd tell you.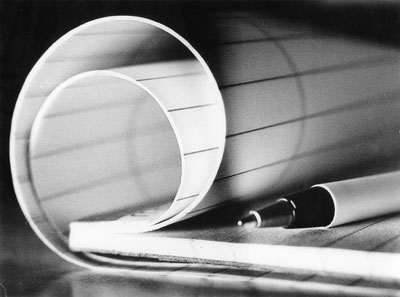 © Samantha M., Bethel, CT