The Hardest Part of Hello is the Goodbye That Follows
November 14, 2010
If life was easy,
There would be no fun.
If everything was there for us to take rather than just see,
We'd all get what we could and run.
We interact with others everyday,
Whether it be a conversation or just saying "hey."
We never realize how different we'd be
If those people weren't there for us to see.
Each day we walk through the halls;
We pass several windows, doors and walls.
Whether these objects be real or a metaphor,
We overlook these everyday things and ask for more.
Each day people come into our lives;
Regardless of how they arrive,
They shape us, they change us,
They rearrange us.
We look back on those people and wonder what it'd be like,
If we'd never met that Holly or Mike.
We think back and wonder about them whatever happened,
On that last day where everything seems to have ended.
The hardest part of hello,
Is the goodbye that follows.
But what if you'd never get that goodbye?
Would you let it stew in your mind and ask yourself why?
They were a friend, a close one at that.
Why is it you didn't stop for a chat?
Guilt should not cloud your mind.
Sorrow should be left behind.
The gift that they have given you shall last
Regardless of however long ago it was given in the past.
The hardest part of hello
Is the goodbye that tends to follow.
Whether or not you gain closure,
Remember, they're in your heart, for sure.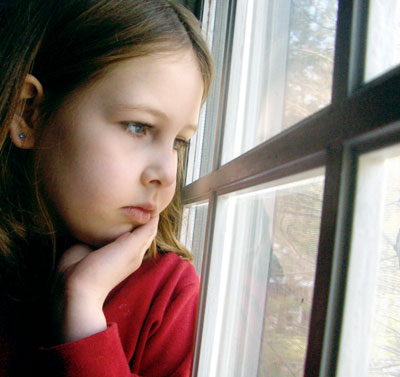 © Dana D., Gansevoort, NY