In what world does paper beat rock
November 29, 2010
I can't write, as you'll soon realize.
I can't spill my dark thoughts onto parchment, and create something beautiful.
When my hand meets a pen, they do not have an instant connection.
They do not work together to make the world look up and say wow, or ummm, or even what the hell.
I cannot form a strong opinion that makes you sit up listen.
And from my very own mind I cannot spin a tale of romance and regret. I cannot procure monsters from the deepest of depths, or bring out the magic in fairies.
A horrifying demon falls flat on the page and my princesses are far too sinister.
But the difference between me and my other non-writers, is that I am a stone cold pretender.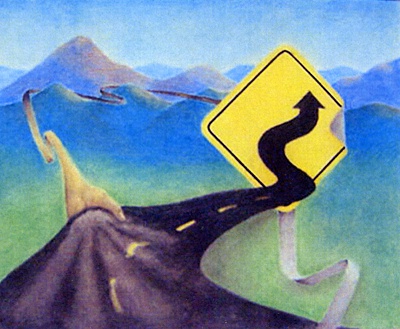 © Tyler W., Muleshoe, TX