Step by Step
November 8, 2010
Step by step,
Day by day,
We grow closer,
To our end.

Tear by tear,
Fight by fight,
The closer we are,
To our self destruction.

Cut by cut,
Slice by slice,
The closer we become,
To numbness.

Bit by bit,
Inch by inch,
We march in line,
Getting closer and closer,
To our own demise.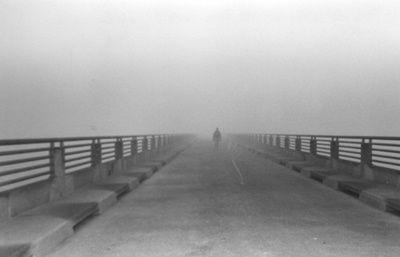 © Becky G.,Westerville, OH