The Untitled Poem Thing
November 5, 2010
Wondering through life
to see if my existence,
really exists.
Trying to find my place,
but it might not be here
where I feel safe.
But thinking of you,
reminds me where I should be.
In your arms.
Your arms are safe,
just like a guard tower
over my head.
Instead while I left you there,
you left me for dead.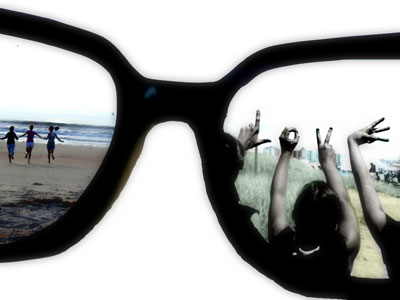 © Christina G., Bedford, NH