Made of glass
October 30, 2010
Once there was a girl.
She was really pretty,but didn't see it.She was fragile,or at least her heart was.

That girl fell in love,
gave him everything she had.
He took everything,pretended to love her,then he just walked away.

I blame her,for letting her
feelings take over,a second time.
But then again,I know what it's
like to not have control,to be so vulnerable.

Once there was a girl.
She's never known how it feels to be loved,&now she's making the same
mistake,falling for someone who might not be willing to catch her.

If you ever meet her,make sure she
doesn't get hurt.Cause her heart is
made of glass,&one little mistake,
or crack,can break it all over again...

Cause even SHE'S made of glass...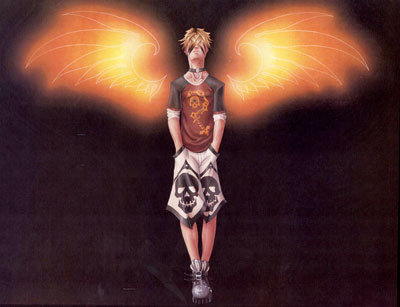 © Raul R., Monte Vista, CO