Red Thread
October 27, 2010
Red Thread, it pulls you together.
Its what flows through your body.
Yet with a cut of uncertainty,
It can rip you apart.
Red Thread,
Drops in a heartbeat,
Flows with caution
Do you dare let it tread.
Red Thread,
Its a never ending promise
It seeps out of your body,
Waiting to be pulled.
It stands out, its what keeps vampires alive
Its what others crave, what we need to survive.
Red Thread,
Slashes your body,
Yarn rolling out,
It ends, along with your soul.
Its toxic, Its gone, its infused.
Red thread,
One day it will end,
One day it will fade.
But its what keeps us alive,
Its what makes us strive.
It gives us that fight
Red thread,
Fly's away,
With that distant on going kite.
And one day,
That red thread,
It Will all disappear.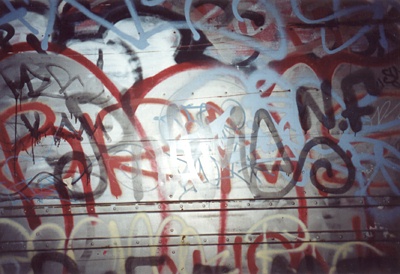 © Emily D., St. Albans, WV