From Death Comes Love
October 25, 2010
Pain so sharp it steals your breath.
Pain that makes you wish for death.
Pain that hurts you deep inside.
Pain from which you cannot hide.
Pain from all the hurt they've sown.
Pain is all you've ever known.
Pain is now your only friend.
Pain is how you'll meet the end.

But wait -
Close Death's gate!
Look above
And feel His Love!

Love is there to take it back.
Love cares not of what you lack.
Love is there through thick and thin.
Love is what will help you win.
Love heals all your bleeding cuts.
Love picks you up from all your ruts.
Love is just and will never end.
Love is what you'll find in a Friend.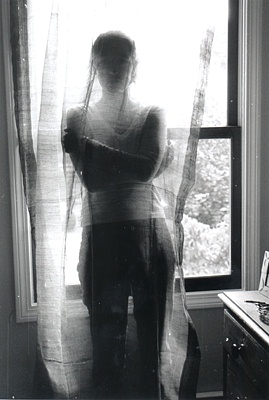 © Cerys W., Marblehead, MA