long time no see
October 24, 2010
i was 4 at the time,
but it feels like 4-ever.
you were not even a year,
so you don't remember me.
your my baby brother,
and i'm your big sister.
we have the same dad,
but two different moms.
i don't even know you,
but i still love you.
its been ten years,
and i couldn't get you out of my head.
so one day i looked you up, praying it was really you.
it was- and when i found out,
i cried.
i had my baby brother back,
and i will NEVER lose you again.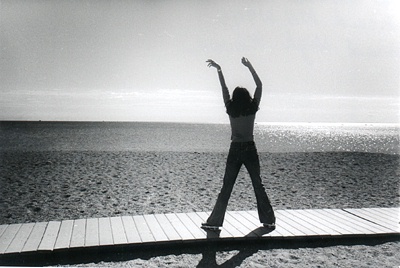 © Colleen F., Marblehead, MA