Insanity
October 23, 2010
I see it.
I feel it.
It's so painful.
Turmoil rolling in my stomach.
I let myself believe...
I know better.
It's an illusion.
Why won't it go away?
I can hear the illusion play it's music.
Soprano voices of happiness.
Altos of Promise.
Tenors of Gentleness.
Baritones of Truth.
Why don't I listen?
I fool myself over and over again.
Believe they really care.
They do.
They don't.
Why lie to me?
Why do I believe it?
I let them sweep the floor with me.
You don't care a bit.
I don't care a bit.
I live in this...
This Insanity of my mind.
Release me.
This world of Hate.
I go on.
Pretending.
Hoping.
Wearing a mask.
Pure Insanity.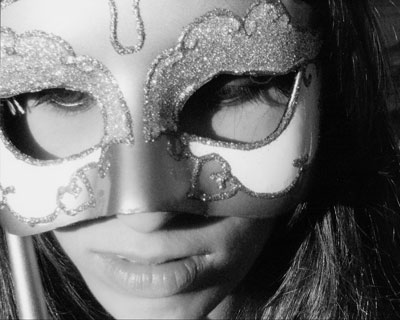 © Becca W., Greenbrae, CA