Hardcore
October 20, 2010
Scars remind us that the past is real.
In the future, no one is gonna care how you feel.
You can't be scared, you gotta swallow your pride and face your fear.
You gotta have a backbone and wipe your own damn tears.
Life's a game, such a shame.
People will break your heart, tear you apart and you'll never be the same.
You gotta stand strong and ignore the pain.
If you keep your head held high, your confidence will forever be a stain.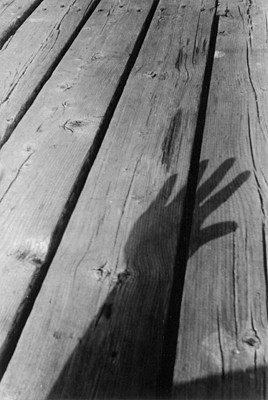 © Janet D., Marblehead, MA