A New Beginning
October 17, 2010
Rain.
It's so nice.
The look of it, the smell of it.
The way it feels when it hits your skin.
If only it could go straight through.
Wash everything away.
So I would be clean.
Have a new start.
Start fresh,
With everything washed away.
Drown it till it's gone and out of my sight.
And be as clear and simple.
Just like a single drop of rain.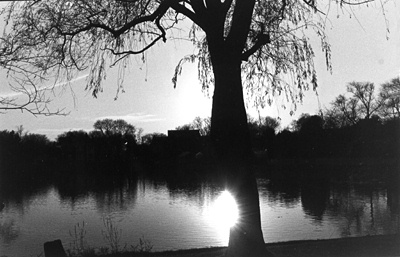 © Chuck K., Marblehead, MA