Poison
October 15, 2010
I have THOSE friends
The ones you see standing on the corner just
Outside of school property
And as I look at them, I ask myself what is wrong with me?
As I look at them, I ask myself why don't I do anything?
As I look at them, they are trying to find
The creation of that pleasing sensation
Concocted by that monster whose middle name is temptation
And first name is
Nicotine, tobacco, cigarettes, or smoke

And when I dare to voice my opinion,
They write me off like it's some kind of twisted joke
Like I don't have the right to talk to revoke
Their right to stand on that corner and breathe that smoke
In and in and in and
Into their system to get that elation
While I scream on the inside, anger and frustration
And I hope and I pray that they will find
Emancipation, liberation, salvation
From that sickening, black
Horror that comes in small packs
And robs you of your free will to act

For if they know it or not, they are clad in chains
Diseased and mutated, taking hold of their brain
Slowly, piece by piece, becoming less sane
Letting that monster seize their body and maim
Every single pore, they all end up the same
But I will not let them shrug off the blame
They will own it, and hold it, every bit of shame
And I refuse, I refuse, I refuse
To let them play THAT game

I will not stand hushed in a corner any longer
My conscience says no and it is growing stronger
This isn't acceptable and they'll only get wronger
If I let them keep up with this behavior
And, yes, it is true, that they need a savior
And I don't want to be that could've been
Or that should've been
Or that would've been
I want to be that did.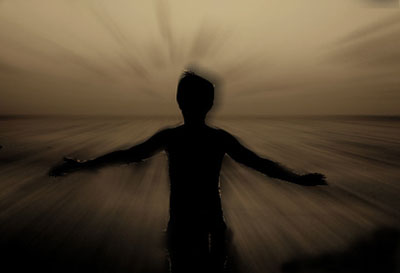 © Brian M., Fishers, IN