Friendly advice for girls with boyfriends
October 7, 2010
Don't let what he says get to you.
Love can be a lie.
Don't let him in your pants... just yet.
Don't let him beat you down.
Don't fall to hard.
He can be cheating. Even if you say he's not.
Don't give him another chance to hurt you.
Don't become controlled.
Don't abort the baby.
Don't listen to him all the time.
And lastly...
Don't feel so alone.
Because there are others just like you.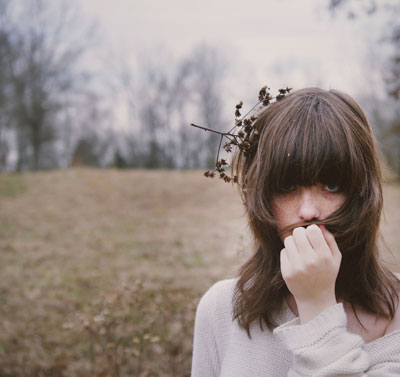 © Alex D., Russellville, AR