Take Off Your Mask
October 4, 2010
Even though i cry
even though i get mad
i still have feelings
i'm still a person just like you
so can you treat me like i do to you?
I don't like to be judged, laughed at, or ignored
you wouldn't like that either, now would you?
I would never call you names or try to put you down
are you trying to be funny or just show off?
To someone maybe it's funny to laugh at someone else when they are sad.
But to me I see someone else not funny nor mean
I see a person with feelings just like me
you may not show your feelings or talk about them much
but I can see right through you
you can take off your mask.
Show your emotions, be who you are
be the person who cries when they're sad
tells people when they're mad
someone who laughs real laughs.
Just be who you are
because i'm sick of trying,
I know this isn't you
like the time you ditched me for him.
You wouldn't have done that if you knew he would hurt you like that.
I just want my friend back,
the one I could talk to when I was sad
and you would do the same.
But how you don't talk at all,
you say i'm annoying,
and don't care to be my friend.
I just wish you could see
see who you've become
and really want to change.
But now it doesn't matter,
you could care less
about me or my feeling,
even our friendship is lost.
I thought it would never come to this but, it seems it has,
so long best friend and all the years we had.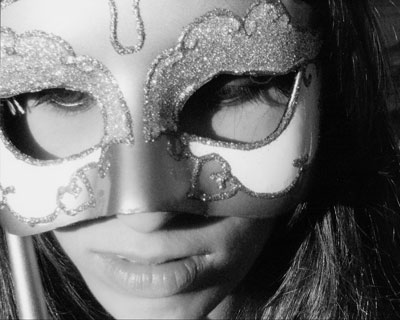 © Becca W., Greenbrae, CA