The Countless and the Impossible
September 26, 2010
I sat and stared
As time flew by
Water flowed
And then went dry.
I drank,
I ate,
Before the poor
And was a glutton
Before those who needed more.
My money poured out
Of golden purse,
Those who had nothing
My name they would curse.
Time ran out
And so did food
Except for the few rations
I alone chewed.
I cut down the aspens,
The cedars, the pines
So that the land, alone,
Would be mine.
I led you all
Like a golden band
Tarnished and scattered
In the sand.
Oxygen depleted,
Money ran out,
Hopes receded,
Left with doubt.
I had the monopoly
None to share with you
And when you rebelled
Away I flew.
The world was a mess
I was gone
But so were you
Time no longer could move on.
Batteries ran out
Clocks stopped ticking
Life was a drought
And the world went missing.
The countless could be counted,
The impossible had happened,
And now because of me,
You had to pay.
I am a world leader
A conqurer, a emporer
And I, so easily,
Shut you away.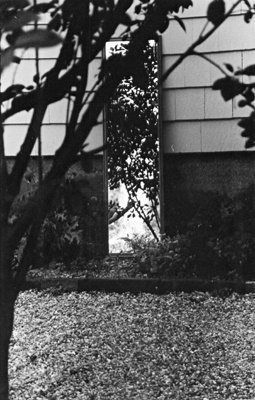 © Kate R., Marblehead, MA