Windy
September 27, 2010
I miss you,
Calls the wind
As it blows.
Full of lost souls,
Drifting along,
Searching,
Calling for their beloved
As they go,
Crying.
Softly, at first,
Then gaining speed
As they are
Frustrated in their lost
Search.
Howling wind,
Souls full of pain.
Crying, crying,
Without any end
Or peace.
Searching endlessly,
Crying continuously,
Moving restlessly,
Destroying relentlessly.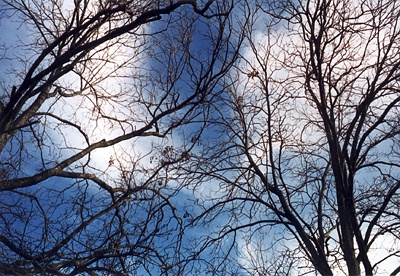 © Sarah L., Glendale, AZ