Over the Field
September 27, 2010
A cry rings out over the field.
A blood curdling,
Horrifying,
Scream it was.
I was afraid to move,
For fear
The creature that had
Cried out
Might be
Harmful.
Then I realized
The sound erupted
From my chapped lips
And split the calm night
That had been there before.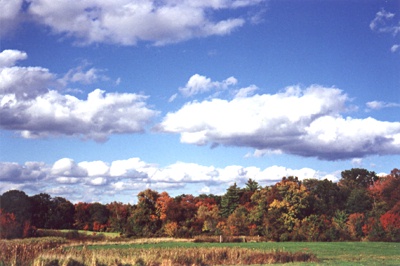 © Jennifer T., Hanson MA