A Target Missed So Easily
September 25, 2010
Love came so easily
Through porcleon shame
I saw you once,
And you were never seen the same.

My heart begged for you,
And only you these days,
Although best of friends
Can't always make it through this heartfelt maze.

A tear will glisten
At your expense.
My heart would open,
Even when feelings never made sense.

When your hand touched mine,
It put me on the spot,
But I wished for it to be closer
But it moved by quickly,
Like a target-missing bullet shot.

I hurt for you,
Even if it never showed.
I fought for you,
A war that never slowed.
I dreamed of you,
And still do these days.
I cried for you,
Saw fragments of you in twisted displays.

I loved you so easily,
Wished for your hand in mine
But you wanted a friend
And it was my time.

So I kept you close
And I still do
I jus wanted you to know
I never stopped lovng you.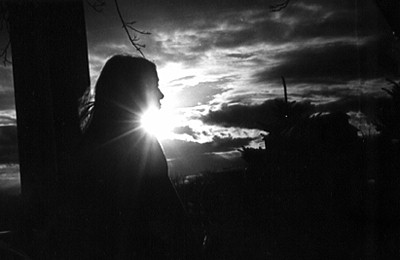 © Elizabeth G., Marblehead, MA