Really Like Me Too
September 12, 2010
I love your dark brown eyes,
your dirty-blonde hair.
how you squint when you smile,
how you laugh, its not fair.

You drew me a picture, called it
"Tiger-type thing."
i took it and laughed, you are amazing.

Are You Nervous, is our favorite game.
you always win, 'cause you make me smile.

At the school dance, you hugged me
and said "I'm getting one from everyone,"
But we both know..thats a lie.

Maybe I'm misreading it, god knows
i hope not.
'Cause I really like you.

Please, really like me too.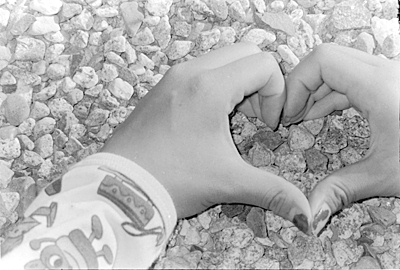 © Caitlin T., Marblehead, MA