my shadow
September 24, 2010
what is my shadow?
my conscience? my death?
or is it none of these things?
is it the deep depths of my black heart?
following me. following me?
or is it not even that?
is it nothing, made up by the mind?
to amuse, and abuse?
no you may say,
for you are like me,
for us only we, believe,
that the shadow is but darkness,
for all to see.
and you will be you,
and i will be me.
and others ask why we must even be.
but to fit out,
is that bad?
for that we may never know,
like we may never know,
what is my shadow?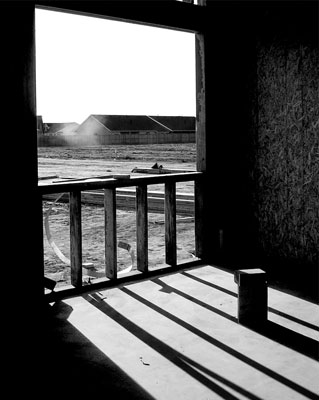 © Angeli B., Visalia, CA