the shrunken sweater
September 17, 2010
My life is a sweater that fit me, once.
But now its sleeves are torn and fraying.
Shrunken and faded from many trips through the wash.
The feeling, once warm and proverbial
now just feels itchy.
The more I think about it, the more
I want to take this sweater off.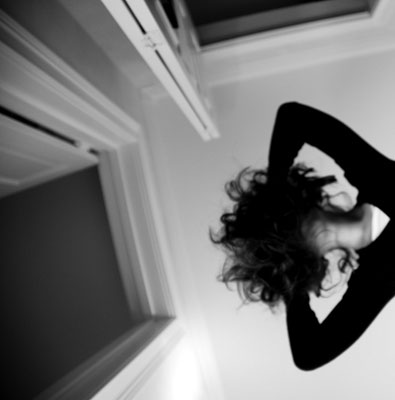 © Sarah M., Blairsville, PA