Dear Heart
September 23, 2010
Please help me,
I dont know what to do.
my Heart drops,
when i see u.
but when i think about u it flutters,
why oh why?
i wonder all the time.
why cant i just like u like i did when i met u?
is there something wrong with me?
now i need to leave u but i dont know what to say? ur my best friend..... i dont wanna loose u.... why me? im a huge flirt.... its dumb i know... but.... i just dont know what to do. i so dont wanna hurt u.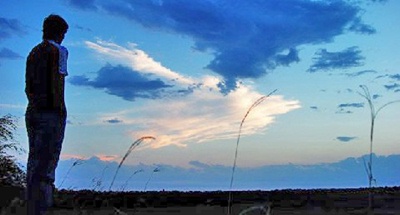 © Stefanie K., Katy, TX