Fresh Start
August 31, 2010
I promised that I would leave,
you didn't buy it.
My heart was your home,
until I finally brought myself to trick you,
and you fetched the bone.
Once your back was turned,
I sprinted to the door of freedom, and
finally escaped your infamous kingdom
of disappointment and anger.
You screamed that I would be desperatley missed,
but I stopped caring the more I got pissed.
I can't even count the innumerable times you said sorry,
and I don't want to.
Between all of the things that you do,
that made me cry for you,
I can actually say that I obtained the audacity to escape from you, which was more than overdue.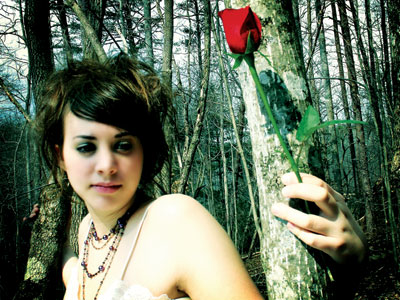 © Michelle B., Blairsville, GA